Just letting you know what a great job you guys did on my new website. The colours, the design and everything about it is amazing.…
Brett Roberts
Dynamic Web solutions have been of a great assistance to my little business here in France. Peter is always ready to answer any questions and…
Myriam Thompson
Myriam Thompson
WW1 Battlefield Tours
Thank you Peter for a clean, consumer friendly site. It is refreshing to have ongoing support in learning to navigate the management of the site,…
Katrina Mcgillivray
Katrina Mcgillivray
Evans Head Fishing Charters
Peter and Michael are really good to work with, do a great job to make websites that work and also explain the process well throughout.…
Mae Adams
Mae Adams
Friends of Venus Bay
Recent
Articles
This section has useful information on marketing your website, how things work on the web and self help tutorials.
You may have heard the term "mobile friendly" and like so many IT buzz words, be a little…
The cost of a web site very much depends on... the website's function i.e. what it has to…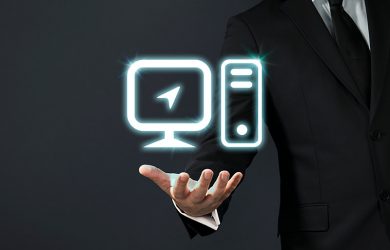 When it is time to get a new website or refresh your existing site, your starting place is…
Recently Completed
Mobile Friendly

Websites

Below are some samples of the websites that Dynamic Web Solutions Pty Ltd has created, in a range of different industries.
What Is WordPress - And What Is It Used For?
Over 74,652,825 websites use WordPress - or 1 in 4 websites.
DWS makes all its websites with WordPress, the worlds leading content management system.