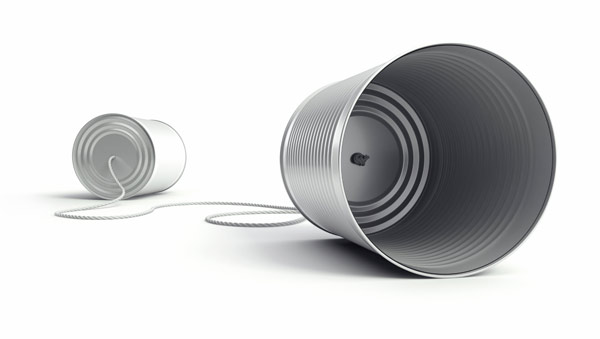 Postal Address
c/o 24 Edgar Street, Coffs Harbour
PO Box 4504,
Coffs Harbour Jetty NSW 2450
Production (Peter & Michael)
Newcastle NSW, Australia
Mary Street, Jesmond (map)
02 6699 3800
Skype: dwsproduction
Sales (Peter) 02 6699 3802
Skype: dynamicwebs2001
Meetings by appointment only.
Attention foreign SEO companies: we have our own SEO programs running in-house for this site and many of our customers. We are fully aware of our rankings and changes by Google. Your email is just one of many each day and will not be answered. Please do not use this form.
Genuine Enquiries Form